Love yourself! Here are 15 short and sweet activities that will rejuvenate you in just 15 minutes.
1. Play your favorite tunes. Stop everything and play music that you love. It can be anything – rock and roll, pop. jazz, or classical. Just close your eyes, let loose and enjoy the beats!
2. Make your favourite drink. It can be a strawberry smoothie, a specialty tea, freshly brewed coffee or even a daiquiri. Doesn't matter, you just sit back, relax and take slow delicious sips.
3. Color a picture. Get a colouring book or print out a colouring page you like from JustColor. I especially like their "Keep Calm and Be a Unicorn" picture. Once you are done, you can even hang it up or send your creations back to them!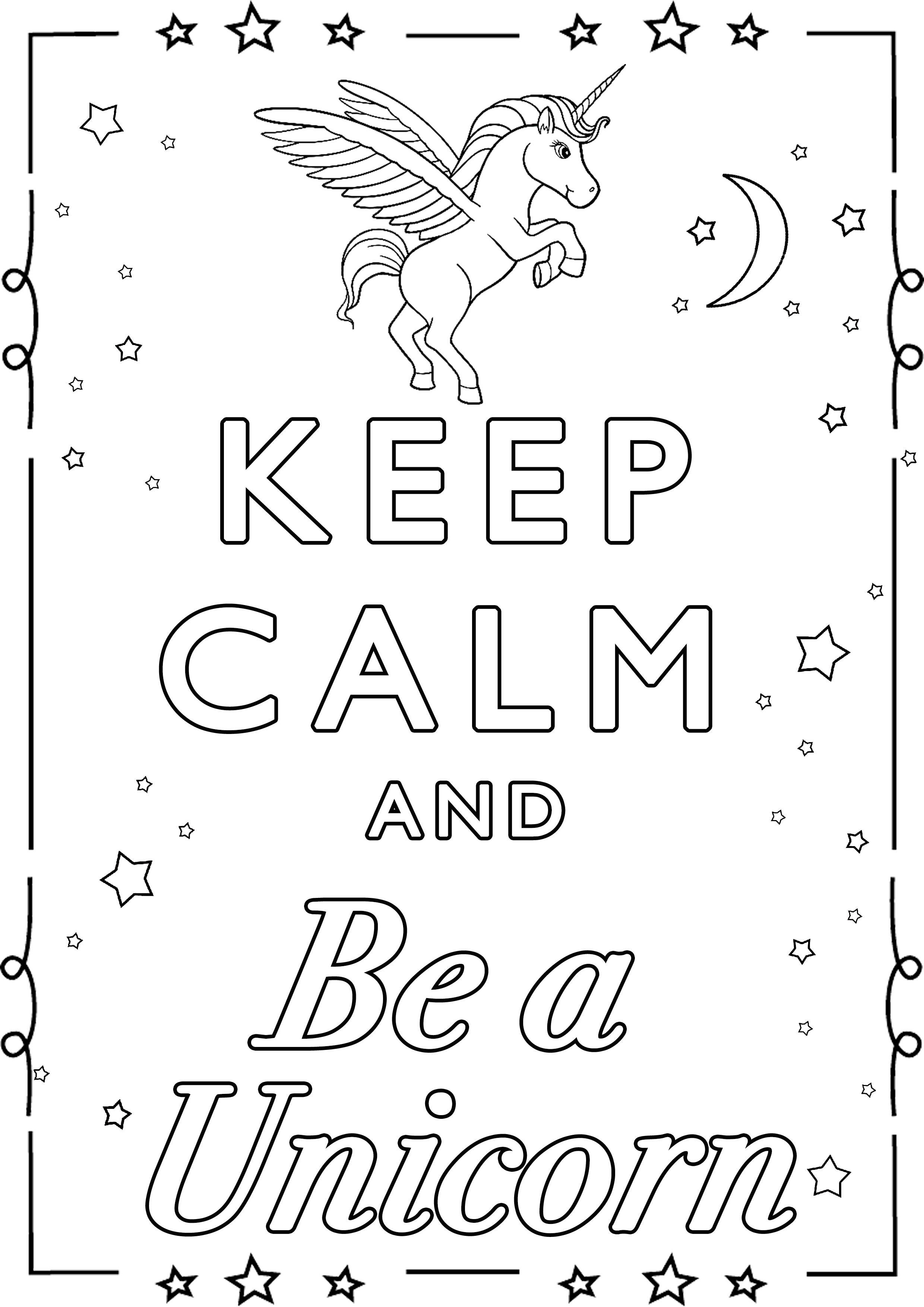 4. Make a cozy spot. Pile all your pillows and blankets together to make your own cozy spot for a quick catnap.
5. Go an awe walk. Getting some fresh air can really boost your mood. This time, go for a walk, but not just any walk. Go out with the aim of finding opportunities to experience awer – a beautiful weed, a stray cat, stars, clouds, people, buildings, your own shadow.
6. Take a long luxurious shower or bath. Shower bombs, body scrubs, exfoliating brushes, scented lotions, candles, large fluffy towels – bring them all in to make your bath time a spa experience!
7. Soak your feet in a home-made foot bath. Prepare a basin of hot water, add some Epsom salts and a few drops of essential oil, and you have the cheapest relaxing experience ever.
8. Cuddle with a loved one. Spend time just snuggling and cuddling with your loved ones, be it human or pet.
9. Keep a gratitude journal. Write down up to five things for which you feel grateful. Research has shown that people who routinely express gratitude enjoy better health and greater happiness.
10. Meditate. Sit in a comfortable position. Close your eyes and focus your attention on each breath you take. Silently say "in" when you breathe in and "out" when you breathe out.
11. Daydream. Take 15 minutes to let your mind go on vacation and fantasize about positive things.
12. Indulge in a super sinful dessert. Chocolate brownies, coconut ice-cream, tiramisu — today, you can eat whatever you want.
13. Declutter. Look around your home with the goal to get rid of at least one item that's bothering you from your life. You can empty a drawer, give away unwanted clothes, or clean out one shelf of your fridge. Tossing is cathartic and empowering.
14. Do a small random act of kindness. This sounds like counterintuitive because it is more work! But research actually says random acts of kindness has all kinds of benefits, from reducing stress and pain to increasing happiness.
15. Give yourself a massage. This is my favourite. In just 15 minutes, you can improve your well-being tremendously by massaging your scalp, face, neck, shoulders and back. Pat yourself on the back for completing it.